KIMMY + MAX, A Winter Session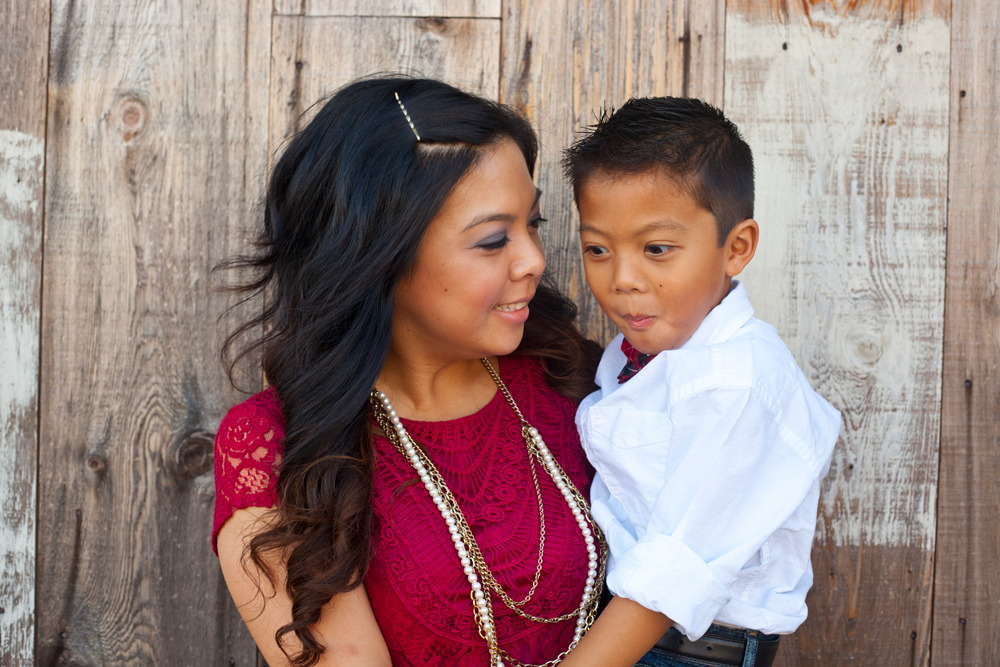 He's back!!!!! This cute little and his mom return for another great session! This time we travelled to the Frisco Square and had a great time where it seemed like everyone went to get portraits done. Every corner and cranny was filled with a family and a photographer. And who can blame them? The place has a country rustic look and has a lot of fun places to use.
Remember the Cars from the last session?
Any motor vehicle, Max is pretty excited about I guess =)
I don't know why this photo is so funny  - he's so cute!
One of my favorites - Kimmy and Max - you two are the best!! Can't wait for the next session!!!
At the end, I asked him to make 10 goofy faces. No problem I guess =)
My first GIF ever - couldn't ask for a better subject to make one